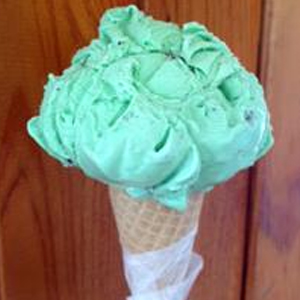 21 Ice Cream Flavors
We have all of the standard flavors but you should try the Lemon Ice Cream, or Nutty Coconut, Death by Chocolate, Chocolate Peanut Butter, Birthday Cake or Pralines & Cream. We carry a 2% Low Fat Chocolate Yogurt and a "No Sugar Added" Toasted Almond Ice Cream for our diabetic customers.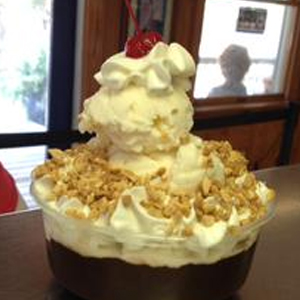 Sundaes
Our regular sundaes combine a single scoop of ice cream with two toppings, whipped cream and a cherry. OUR HOMEMADE HOT FUDGE SUNDAE IS BIG ENOUGH TO SATISFY TWO PEOPLE! A double scoop of ice cream, a second topping, and a generous serving of hot fudge, decorated with a bit of whipped cream and a cherry will bring a smile to your face.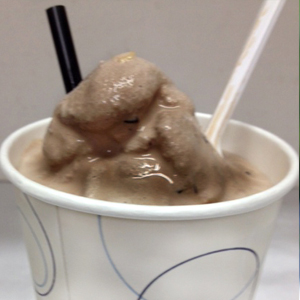 Milkshakes
You pick the ice cream and we can produce a 20 oz milkshake of pure ice cream.
Floats
We carry Cheerwine, A & W Root Beer, Orange Crush, Coke, and Sundrop to add to your favorite flavor of ice cream for a refreshing treat. Our Java Float is a welcome "pick me up" for your summer afternoon; hot or cold coffee with your desired ice cream flavor will do the trick.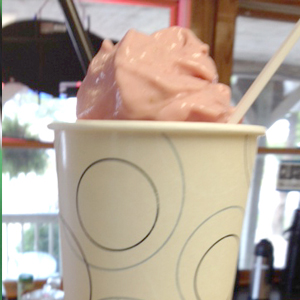 Smoothies
Our smoothies start with your choice of a base of ice cream, vanilla yogurt or plain yogurt. We then add your selection of IQF fruit (fresh-picked fruit which is quickly frozen). A fruit nectar is added for blending and voila!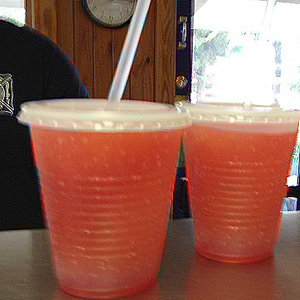 Slushies
We have syrup flavors that appeal to children of all ages along with our real fruit options of lemon, lime, strawberries or orange. Add a scoop of ice cream for a yummy float.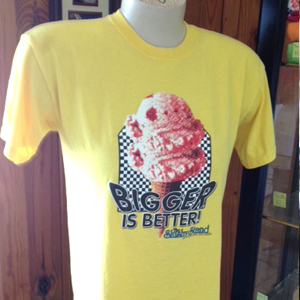 T-Shirts
We are notorious for our generous scoops of ice cream. Our current logo is large ice cream cone with the line "Bigger is Better", located on the back of the shirt. The background choices are bright primary colors with a smaller logo on the upper front.